Agriculture
Among many other products that we can deliver to you, there are agro parts.
Due to an increasing number of enquiries about the need of agricultural parts, we decided to start providing equipment parts for tractors, combine harvesters and other agricultural machinery.
CNH group, AGCO corp. CLAAS and John Deere are the brands of parts that we can supply. OEM and aftermarket parts available for:
CNH gruop
Case IH
New Holland
Steyr
Fiat
Ford

Agco coprp.
Massey Ferguson
Fendt
Challanger
Valtra
Valmet

John Deere

CLAAS

Power Parts Pro is proud to offer not only proffesional parts solutions, but also equipment for Your business needs.

OCMIS Irrigation equipment

OCMIS is the world leader in the production of hose reel irrigators, spray booms and pumps. First-class performance, advanced technology, a wide choice of products suitable for every possible need and reliability ensured by the high quality of our machines are the result of a highly motivated and committed company. This motivation and commitment has led OCMIS to the top of both domestic and international markets. Thirty years of experience and of research and innovation serving the needs of the agricultural industry have given OCMIS a sustained period of continual expansion, projected from the hills of Castelvetro outwards towards global markets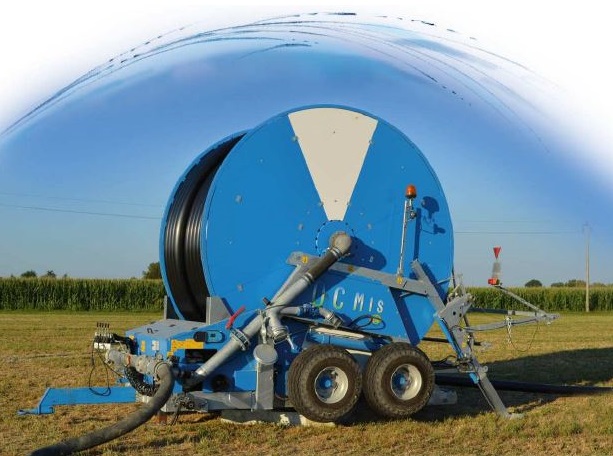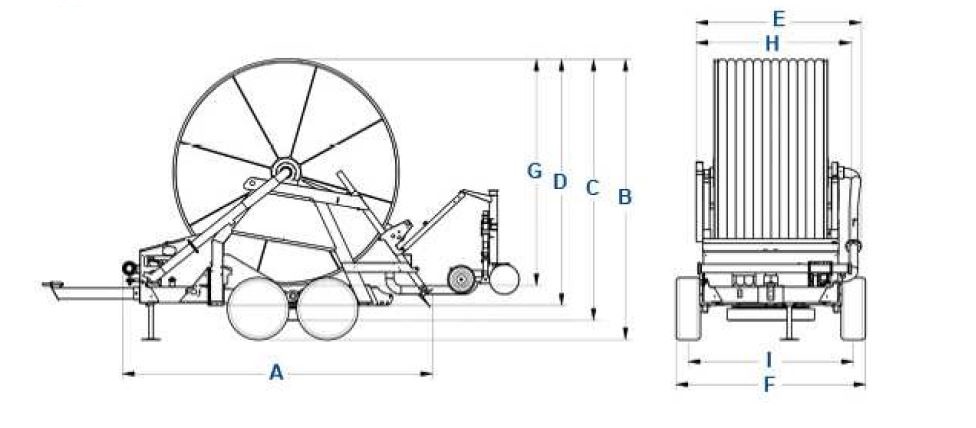 Briggs Irrigation

4 wheel chassis booms for agriculture and horticulture
Ranging in structural width from 50 to 76 metres, Briggs four-wheel chassis booms are efficient, tough, reliable and surprisingly versatile.Irrigated widths are from 50m to 96m depending on the choice of nozzle or sprinkler mounted on each end of the boom.




Scova Engineering S.P.A.
Scova Engineering is a leading company specialized in manufacturing irrigation motorpumps, it offers a wide range of products such to fully satisfy any requirements.