Powertrain
Power Parts Pro is proud to introduce extremely low prices for Carraro and DANA parts with fast delivery.

Please contact us for pins, bushings, bevel gear sets, friction discs, brake discs, satellite gears and many many more.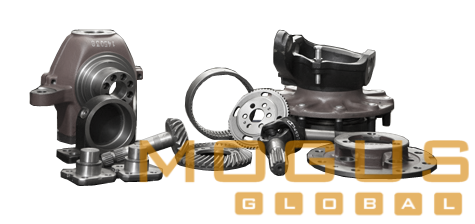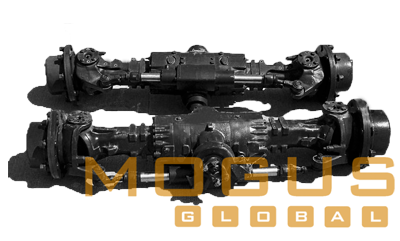 All manufacturers names, symbols and descriptions are used for reference purpose only and does not imply that any part listed is the product of these manufacturers.