Powertrain

POWERTRAIN


Pins, bushings, bevel gear sets, friction discs, brake discs, torque converters, wheel hubs, satellite gears? Power Parts Pro is able to provide you all these powertrain components and much more.
Every wheeled machinery has a powertrain, therefore sooner or later comes a time when replacement of some parts is needed.
We can offer you earlier mentioned components for various machines. Typically we provide Carraro, DANA SPICER and ZF parts.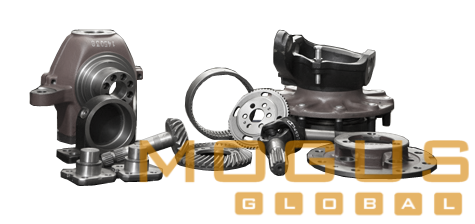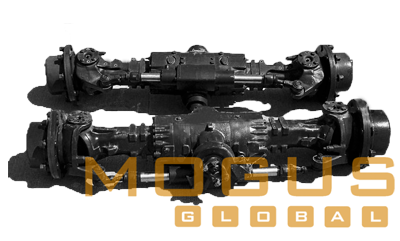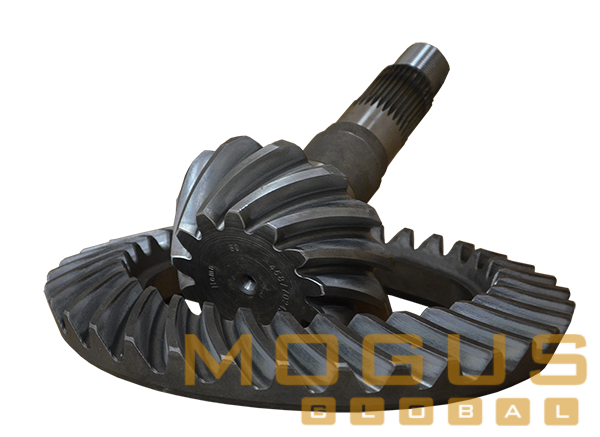 All manufacturers names, symbols and descriptions are used for reference purpose only and does not imply that any part listed is the product of these manufacturers.